Film director and musician
Michael Behagen is a film director, writer, musician and high-tech entrepreneur.
He divides his time between filmmaking, book writing, music and high-tech. Behagen lives alternately inTel Aviv and Strasbourg.
Michael Behagen on the set of "Shapira's Song" 1980, for which he won "Best Director" 1981 in the Short Israeli Film Competition
"I'm a Director with experience across multiple genres from documentaries, to corporate films, music videos, narrative fiction and commercials."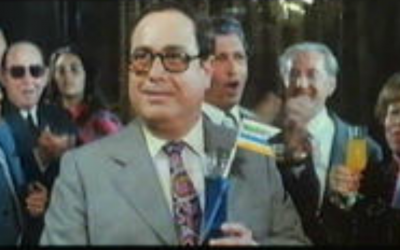 The Plumber
Forever Young
Late Night Stories
The Letter
The Survivor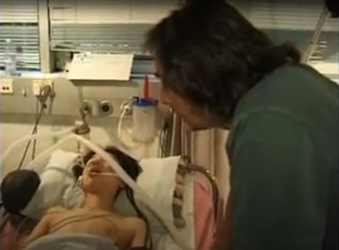 Riding on camel back
Original Music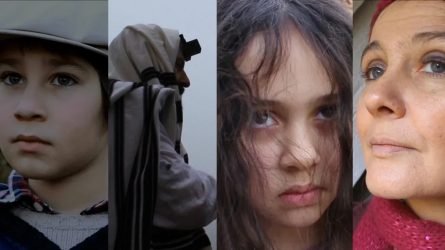 The Forest
AYAS
The Good Polish Woman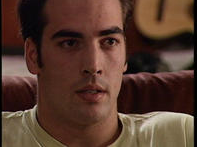 The Arava accident​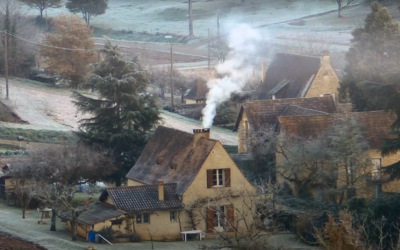 Stories from the wood​
Love you leaves you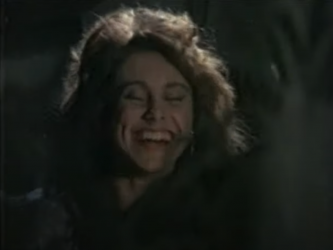 Al Ta'azvi Et Tel Aviv
She will take you
hayamim shelanu
Late Night Music
Mandel and Gorenstein Detectives
Have you said shehejeianu?​
Lullaby (Roman. Hebrew)